2000W mid drive motor assembly and 3000w mid drive motor assembly, explosive power is very high. QS mid drive assembly combine power, speed & mileage, and made it.
For 138 3000W mid drive motor kit assembly, it could be used for electric scooter, electric motorcycle.
It could be 72V 100KPH, only avaiable for 12inch wheel kits (We might make bigger wheel & more powerful motor in near future.).
1. Production Description
QS Motor Specification:
Item: QS Motor 3000W 138 70H Mid Drive Motor

Motor Type:

BLDC Permanent Magnet Inner Rotor Motor With Hall Sensor

Brand: QS Motor,QSMOTOR

Motor Design: Single axle

Matched Wheel: 12inch Wheel (as default)

Magnet Height: 70mm,

40pcs,

5

pole pairs

Diameter of stator: 138mm

Rated Power: 3000W (peak power, pending)

Rated Voltage: 72V as default

Speed: 100KPH

No-load rpm: 3800rpm without flux weakening, 6000RPM with flux weakening.

Max Torque: approx 56N.m without Reduction ratio, approx 247N.m with 1:4.77 Reduction ratio

Reduction ratio: 1:4.77 (as default)




Max Efficiency: pending

Continuous Battery Current: pending (72V)

Peak Battery Current: 120A (72V)

Suggest Peak Phase Current: 450A

Thermic Probe:

None as default (KTY8

3

/122 is available for mass production).

Working Temperature: pending

Single Hall Plate with waterproof connectors

16mm² Cross Section of Phase Wire (not include insulation layer)

Hall Sensor Phasing angle: 120 degree

Waterproof Grade: IP54

Color: Black

N.W./G.W.: Pending Package Dimension: Pending/piece
Controller
VOTOL EM-150, 24 MOSFET, 200A peak battery current, 470A peak phase current.
The Kits include as below.
1pc QS 3000W Mid Drive Motor with Left/Right fork

1pc VOTOL EM-150, 72V 360A, SINUSOIDAL WAVE BLDC MOTOR CONTROLL (customized)

1pc Rear synchronous belt wheel

2pcs Decoration cover

1pc Rear axle with screws

2pcs Adapter

1pc Synchronous belt

1pc 12inch Aluminmun wheel

1pc fender

1pc Belt shield

1pc Belt side shield
For the pakage, we will pack in two carton with wooden support.
70cm*39cm*25cm, 22.53kg
51cm*48cm*37.5cm, 12kg
For QSMOTOR 3000W mid drive motor kits (include controller, w/o tire or disc), USD 630.0/set (on-line).
If without controller, there will be USD 215.0 less.
For 3000W mid drive motor, it's USD 258.0/piece.
For Adelin Caliper with floating 220mm disc, USD 80.0/set.
PS. Other controller might not easy to fit with our mid drive motor, we suggest to get controller sample for testing.
1. Standard black version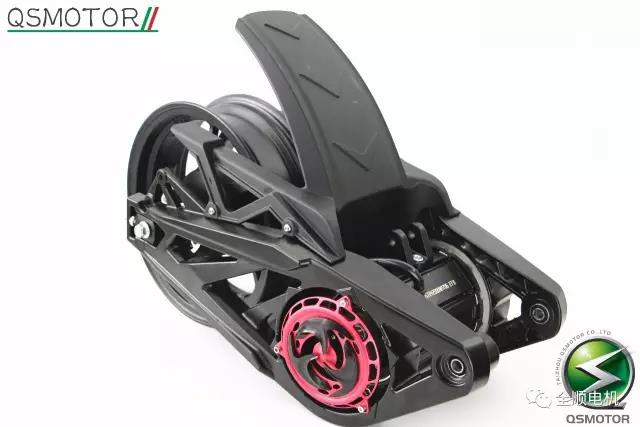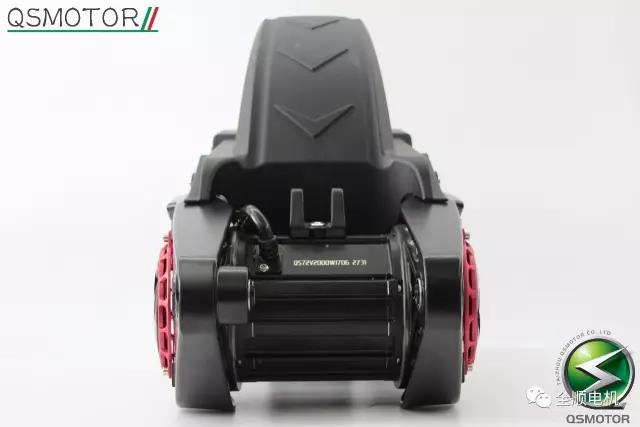 2. Electroplating versio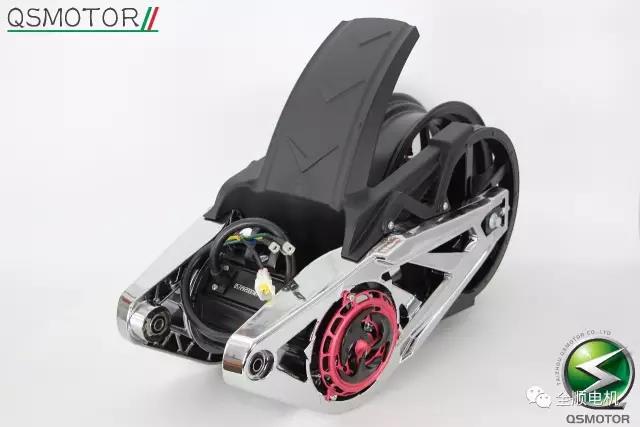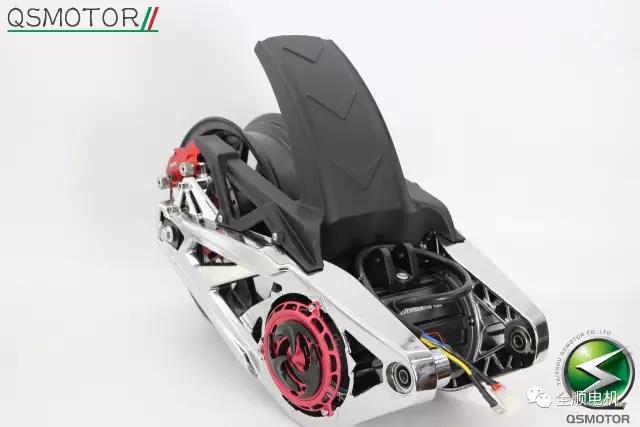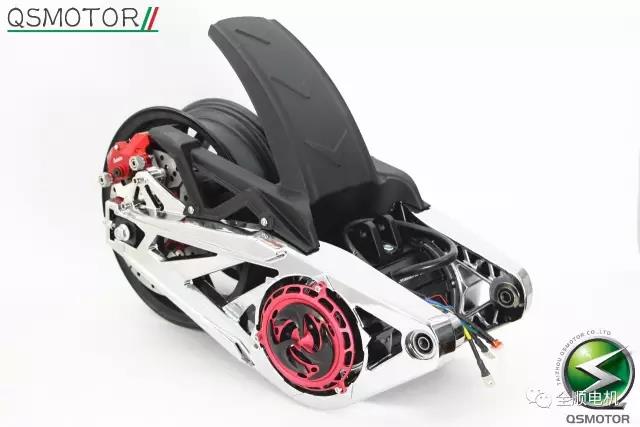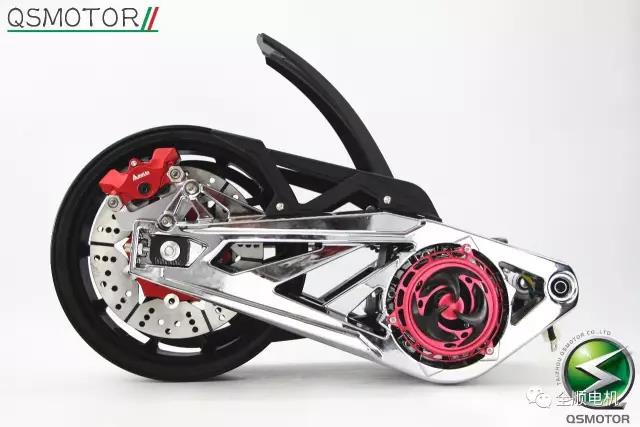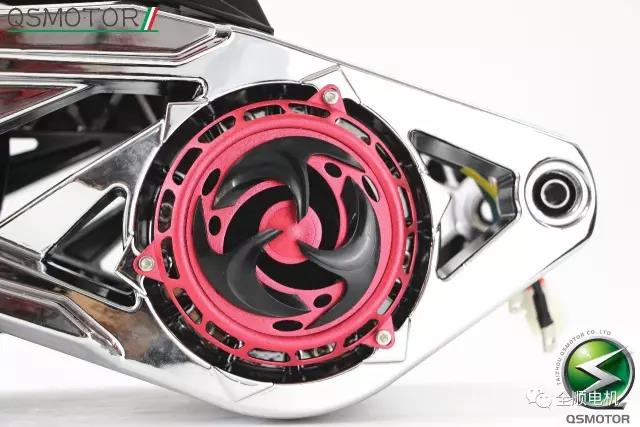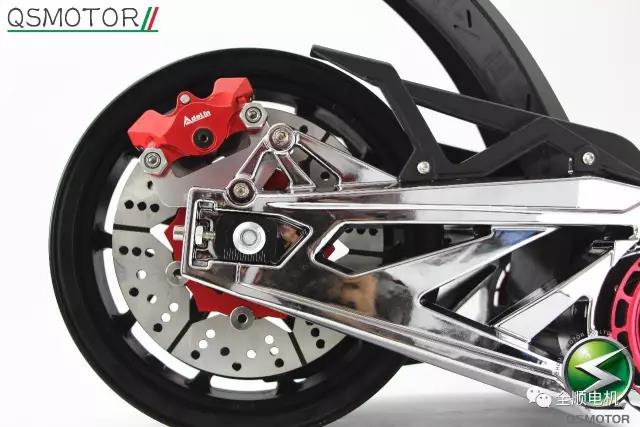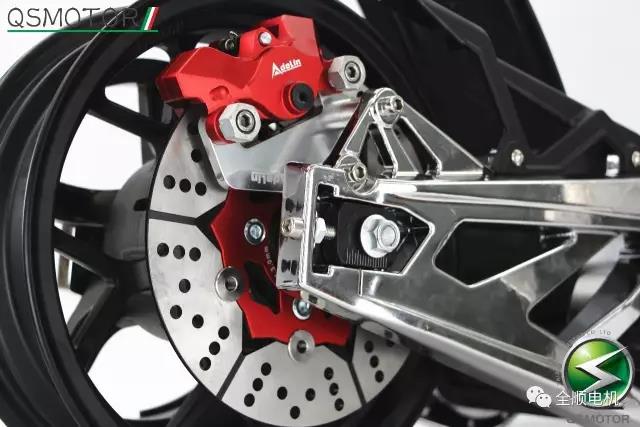 Drawing
2. How to find suitable hub motor
To customized a suitable motor, could you pls. inform below points:
1.E-scooter, E-tricycle or E-car, tire model?

2.Volt and wattage of motor, Speed(kV), and torque/climb angle ?

3.Your vehicle weight and loading weight?

4.Lithium or lead-acid Battery?
After confirming the motor, we could try to offer suitable motor kits.
Motor matched Controller
Battery
Charger
Speedometer
Throttle
Brake System
DC-DC converter, etc.
3. Comapny Information
4. FAQ
Q1. Are you trader or manufacture?
A: We're manufacture.
Q2. How long is your production time?
A: Generally, the production period is 12-14 working days(6 working days per week).
The specific delivery time depends on the items and the quantity of your order.

Q3. How long is your warranty time?
A: For motor, the warranty time is one year and three months. For other parts, the warranty time is one year.
Q4. About Customs Clearance
For some special countries with strict customs for import, so pls. confirm it firstly to us that you have ability to do customs clearance, otherwise we will not take on heavy responsibilities for this issue, return money and goods are not support.
Special countries list:
Argentina, Brazil, Egypt, Turkey, Iran,Portugal,Romania, Kazakhstan, Ukraine, Yeman etc.
Some countries name not listed, the salesman will inform you in time if you placed the order online directly. Thank you for your understanding.
05. Does your products with CE certification?
Yes, our motor with Certification (CE, CCC), and our factory with certification of ISO9001, TS86949
· Performance Test
3000W 138 mid drive motor with VOTOL EM-150 controller, 1:4.7 Reduction ratio
· Application
1. Electroplating version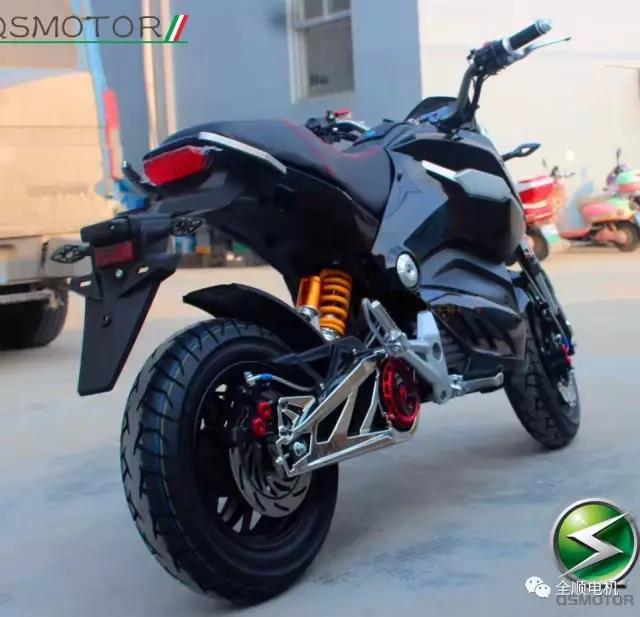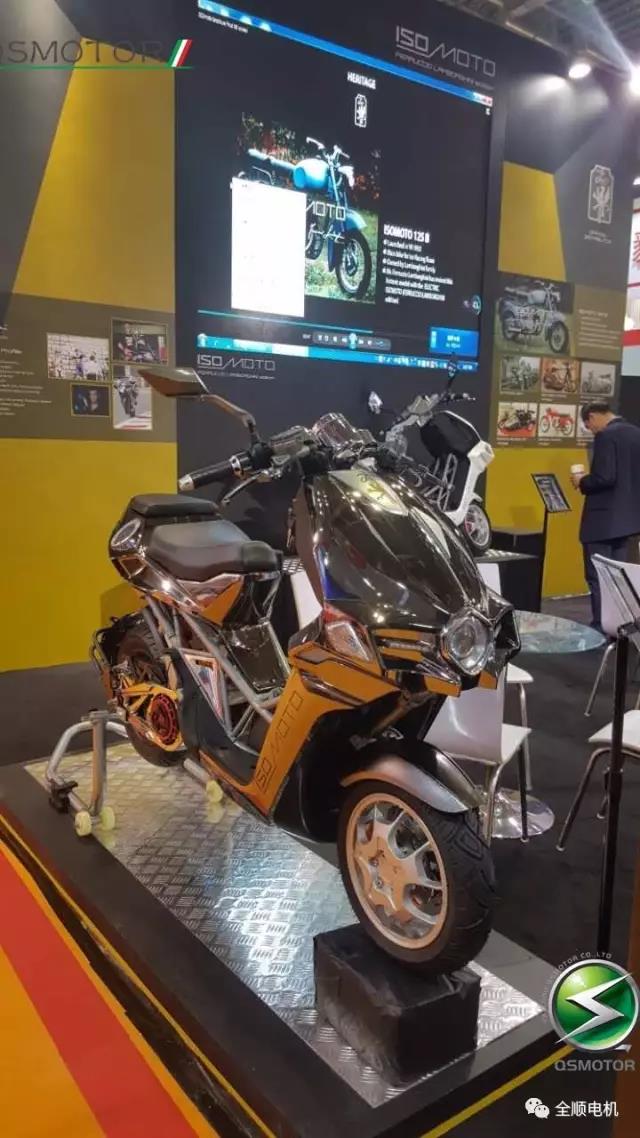 2. Black version