Yuyang King YKZ72100JC 2000-2500w Brushless Motor Controller for electric wheel hub motor
It's special design for QS brushless motor controller for Conversion Kits, which can match with QS HUB MOTOR Rated Power 2000-2500w.
Key Features
1). Very Easy connect
2). Can match with almost brushless DC motor
3). Soft start can be adjusted
4). Programmable by bluetooth
Notice Before Order

(Producing time/Warranty/Package/Certification etc.)
Pls. click below hyperlink of picture.
1. Generally SPEC
1. power supply:48V~72V, Limitied current: 100A , Max phase current: 330A
2. Product Size: 340mmx117mmx60mm
3. Net Weight: 2.15kg
4. Testing way: Hall sensor
5. Including: 1pc controller + 1pc Function harness
P.S.: For Software & Manual, please contact with us freely.
It support Bluetooth Function with Bluetooth Adapter.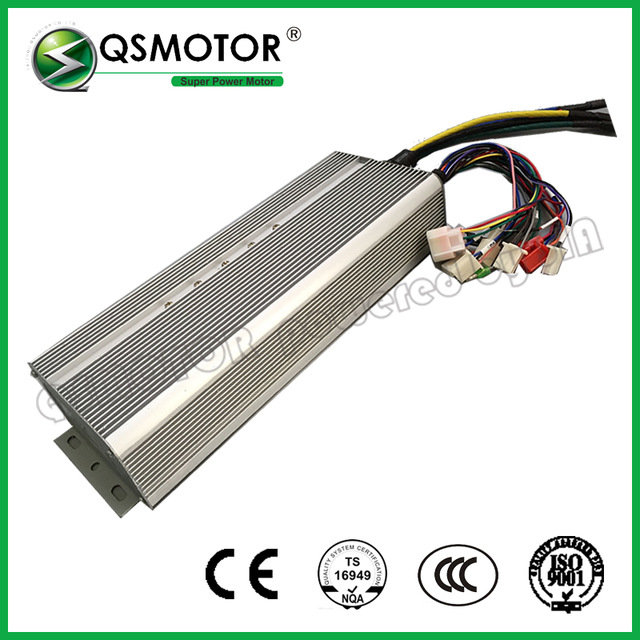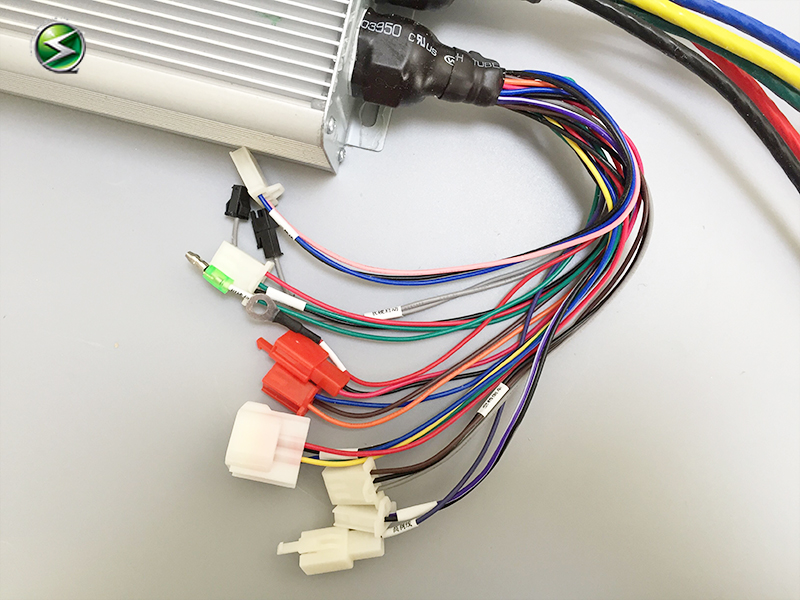 2. Yuyang King APP Interface.
Here are the clear and easy adjustment APP interface.
3. YKZ72100JC
controller drawing
Here is drawing of our normal YKZ72100JC controller, 340mmx117mmx60mm
4. Pin Definition(TBD)
Pls. contact with sales first if you don't know how to connect the controller with motor and other parts.
5. Questions before order
1). If you want to buy the controller separately, please advise us the parameters of your matching motor?
Such as Motor Voltage, Wattage, Speed...
2). If you need any other special functions for this controller, please feel free to contact to us. Thank you!
6. Other Motor Kits and more controller models
If you are interested on more models of controller, pls. refer to below data sheet, and click the hyperlink of picture.